Q) What is your name?
A) Daniel S. Odom
Q) How long have you been in the MPA Program?
A) I started with the Hickory Cohort of the Distance Education MPA program in January of 2022.
Q) What career are your currently in, and what professional goals would you like to achieve?
A) Currently, I work within the NCDPS Division of Adult Correction as a Correctional Case Manager. However, I do aspire to transition into local government management, specifically municipal management. It is my foremost goal to serve as town manager for a small municipality in Western North Carolina.
Q) How has the off-campus cohort program helped to accomplish your educational goals?
A) The off-campus cohort program presents students with the opportunity to work full time and receive face to face instruction simultaneously. Pursuing my MPA through the distance education program has allowed me to improve my resume' twofold. I am able to build government experience while continuing my educational development. In my opinion there is no other program that provides flexibility and academic rigor as well as the Appalachian State University distance education program.
Q) What is your expectation for how the cohort program can help you achieve your goals?
A) The MPA program at Appalachian provides students with a course curriculum that is highly competitive with all other MPA programs, with helpful and insightful faculty. I believe the Appalachian State MPA degree is the most respectable MPA in Western North Carolina. What Appalachian does better than any other MPA program, is provide students the opportunity to join an alumni network that is second to none in North Carolina. As a student with aspirations to serve as a municipal manager in Western North Carolina, the MPA from Appalachian State offers more than any other MPA program.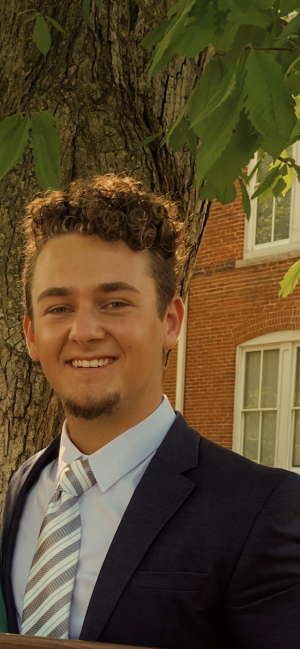 Tags: